"Education is Affordable in the Netherlands"
What are the factors influencing international students to study in the Netherlands?
We conducted a small survey among our newly graduated internationals who have just received their degrees at Wittenborg University of Applied Sciences' 2018 Summer Graduation Ceremony.
The most consistent answer seems to be that the Netherlands not only offers quality higher education, but also good value for money compared to other countries where English is widely-spoken, such as the UK or the US.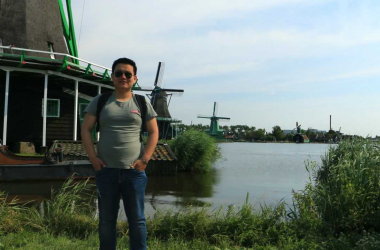 Other students confessed to much less lofty motivations. At least two students admitted they chose to study in the Netherlands because of a love for a Dutch football team. One of them is Han Cheng from China, who said on receiving his bachelor's degree diploma: "I am a big fan of Dutch football, so that is why I chose to study in the Netherlands. Now that the football team is not doing well, I will have to go back to China."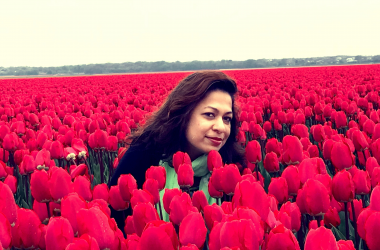 Fojiya Chowdhury from Bangladesh said Holland's famous tulip gardens were a big attraction. "I found the Netherlands more convenient compared to other European countries. The lifestyle, living standard and definitely the Tulip gardens attracted me a lot to choose the Netherlands as my study destination."
...
Read the rest of this topic
(399 words)